30 EPIC THINGS TO DO WHEN YOU'RE BORED
30 Fun, Free Things to Do if You're a Teen
Even if you're strapped for cash, you can still have plenty of fun with your friends. The next time your friends ask you to hang out, suggest one of these free activities instead of going out and spending money you don't have.
Skip the expensive coffee shop and make your own. Brew some fancy coffee drinks, like chocolatey black forest coffee or sweet, spicy Mexican coffee. If you really want to get into the coffee-shop mood, read some poetry to each other or have an open-mic night.
Turn your living room into an aerobics class. You can find free workouts online, on Netflix, and at .
Visit a museum. Most museums have a day or two out of the week when admission is free. Check your city guide.
Have a board game night. Tell your friends to bring over their favorite games, and draw out of a hat to decide which you play.
Watch episodes of your favorite childhood TV shows. has a ton of shows from the past 20 years. You also can find some cool stuff to watch on YouTube.
Dig up some jeans you never wear and recycle them into something new, like a book cover or a practical tote bag. Pinterest is full of ideas.
Find a comfy spot in a well-trafficked area—like the mall or the park—and people-watch. Be courteous, though; you don't want to make anyone uncomfortable.
Play some retro for free online. A strong recommendation: .
Find a jungle gym at a playground after all the little kids have gone home and have your own recess. Swings are fun at any age.
Have a frock swap. Gather together all the clothes you never wear and have your friends do the same. Put them all in a big pile, then take turns pulling pieces out and trying them on. You'll leave with more new-to-you clothes you could score in a shopping trip, and they'll all be free!
Take your dog for a long walk. If you don't have a dog, borrow one from a neighbor or friend. Both the dog and the owner will appreciate it. Bonus: Dogs tend to attract conversation, and you might make some new friends along the way.
Pile all of your old magazines together and have a collage night. Make them with a recipient in mind—for example, your boyfriend, or your mom for Mothers' Day. Be selfish and make one for your locker. Or, dream big and create vision boards while thinking about your future goals.
Play tennis at a free court in a public park. If there aren't any free courts by you, then play on your driveway or at an empty playground.
Have a snowman- or sandcastle-building contest (whichever fits your climate). The point here: Building stuff isfun. And it's even more fun when you're trying to win something.
Hit the beach! If it's too cold to swim, then just go for a walk along the shore. Collect some pretty seashells, or just enjoy the scenery.
Watch a random sporting event on ESPN, like bowling or Scrabble. Make it interesting by "betting" on who's going to win. Whoever's right gets to pick the next activity.
Bake cookies out of ingredients you find in your kitchen. Pass them out to your favorite people.
Go sledding down a nearby hill. If you don't have a sled, use a (clean) plastic garbage can lid instead.
Hit the mall, break into teams, and see which team can score the most things for free (withoutstealing, of course!). Award one point for each unique item, like perfume samples and shopping bags. The team with the most points wins.
Pool all of your makeup, nail polish, and hair products, and give each other makeovers. Post the final results on Instagram and see what everyone thinks of your work.
Play , a super-snarky trivia game available for free online.
Go for a bike ride. Pick your own route, or see if there's a Critical Mass ride scheduled in your town. (They usually happen once a month in 300 cities around the world.)
Invite some friends over to play video games. If you're sick of the games you already have, put out a request on Facebook to trade games with a friend for a couple of nights.
Borrow a couple of odd-sounding movies from the library. If they end up sucking, it's no big deal. They were free, after all.
Go to the makeup counter at the mall and get a free makeover. (If you like what the makeup artist did, you should probably buy at least one product that she used on you. There's usually one relatively inexpensive item to choose.)
Go on a hike and take a break somewhere pretty to write poetry, using your surroundings as inspiration. When you're done with your work, read and critique each other's work. Submit your favorites to or your school's literary magazine.
Play some classic schoolyard games, like Foursquare, Double-Dutch, Tag, and Kick the Can. If you think those games are fun only for kids, you haven't played with a bunch of teens yet.
Play a game of basketball in your driveway, in the park, at your school's playground, or anywhere else you can find a hoop. If you're not up for a whole game, just play Horse.
Host a poker night, using M&Ms as your poker chips.
Check your city guide to see what free festivals, shows, and museum exhibits are in your area this month. Open your mind: Go to (or do) something you never have before.
Video: 30 Things To Do After You Beat Red Dead Redemption 2!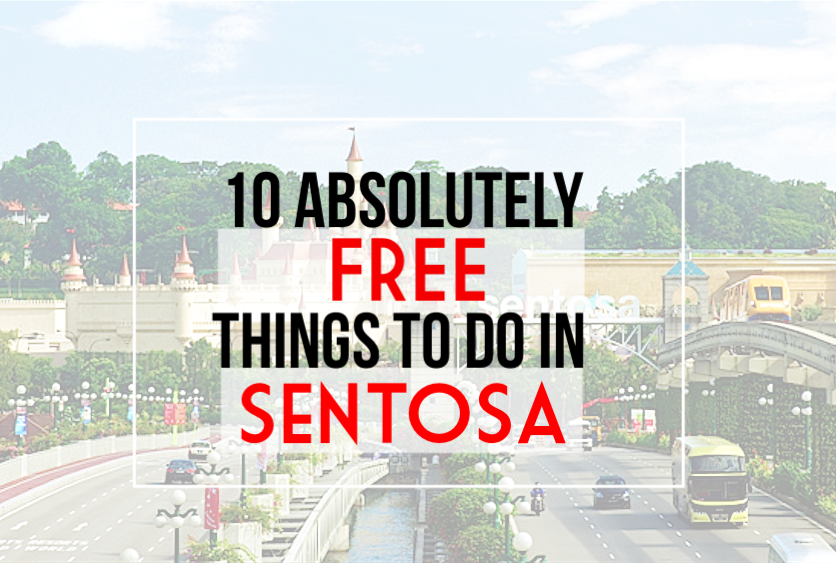 30 Fun, Free Things to Do if Youre a Teen images
2019 year - 30 Fun, Free Things to Do if Youre a Teen pictures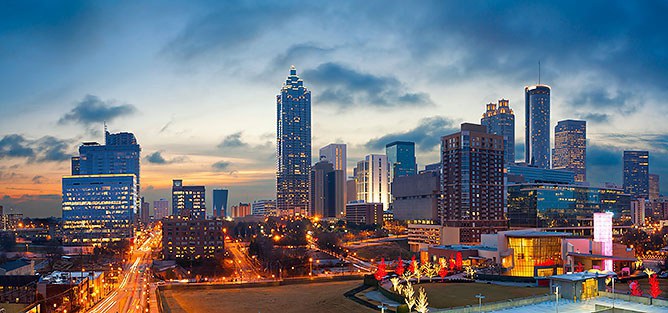 30 Fun, Free Things to Do if Youre a Teen forecasting photo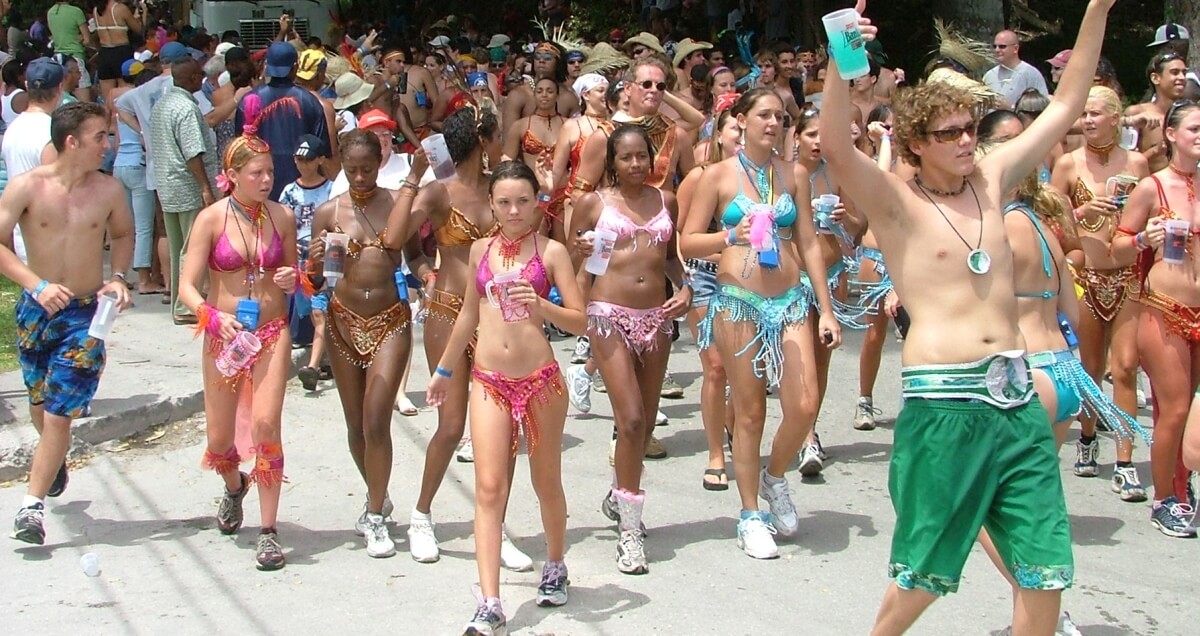 30 Fun, Free Things to Do if Youre a Teen pictures
30 Fun, Free Things to Do if Youre a Teen new images
pictures 30 Fun, Free Things to Do if Youre a Teen
Watch 30 Fun, Free Things to Do if Youre a Teen video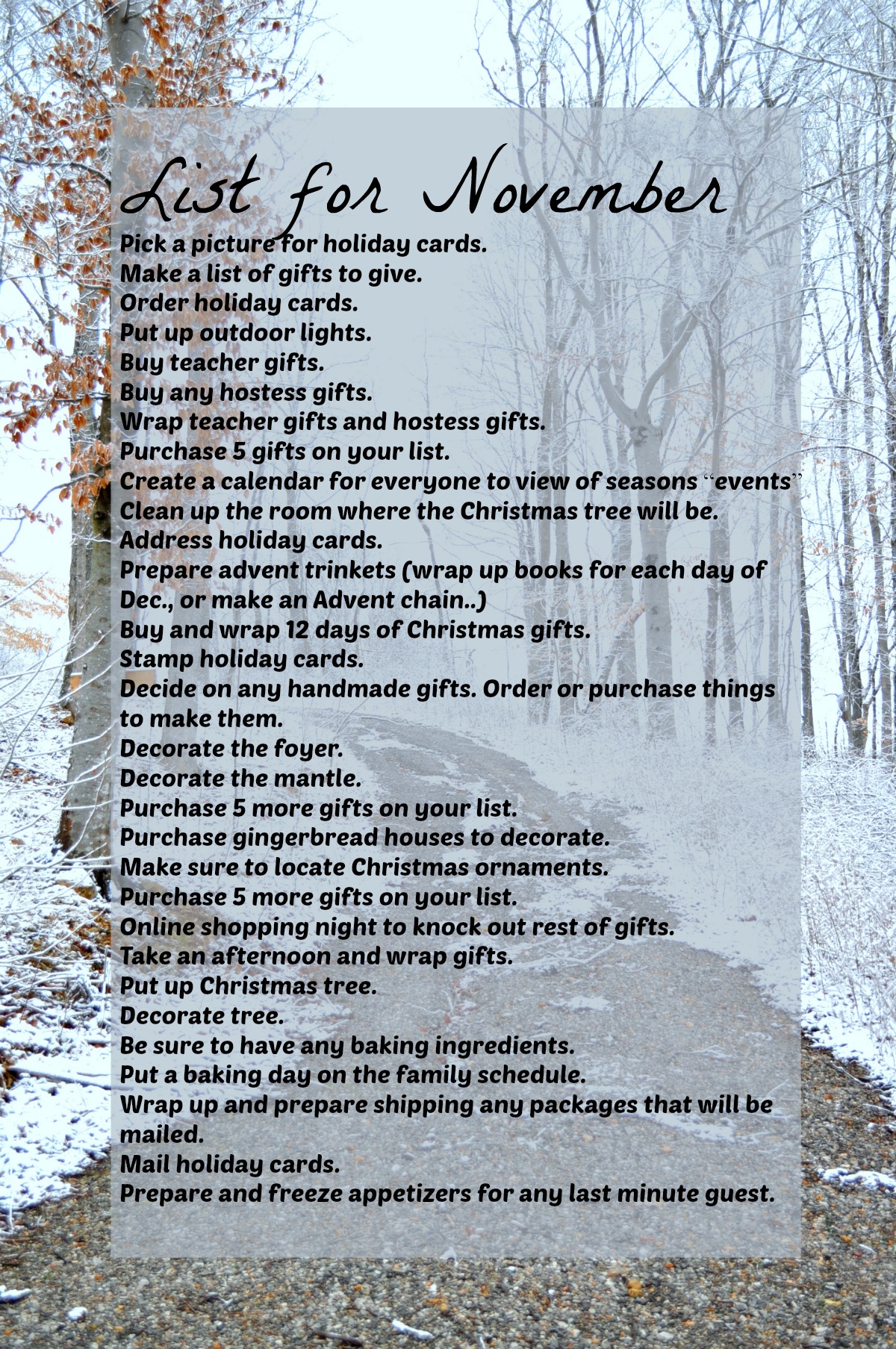 Forum on this topic: 30 Fun, Free Things to Do if , 30-fun-free-things-to-do-if/ , 30-fun-free-things-to-do-if/
Related News
Outdoor Activities and Your Allergies
Loperamide
Leslie's Story: Building a Rheumatoid Arthritis Support System
Harry Styles Signs Solo Record Deal, Probably Will Leave OneDirection
Running With a Hangover
Try This 8-Week Plank Challenge To Get Stronger From Head To Toe
Denileukin Diftitox Reviews
Street Chic Moments
How to Get Married in Tennessee
Yoga poses best diet to get rid of acne
Date: 14.12.2018, 01:17 / Views: 94453
---