33 Brilliant Tips for Dog Owners
Interesting
Today we want to share with you useful tips that will make caring for your dog a little easier. If you have your own tips and lifhaki for dog owners, leave them in the comments!

1. If you can't brush your dog's teeth, apply toothpaste on the toy and go for a walk with the dog.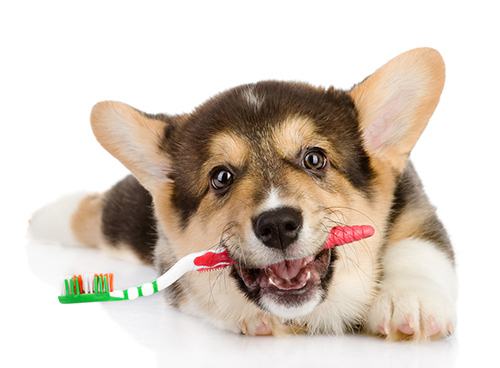 2. Make your own pocket for pills when you need to give your dog some medicine.
You will need: 1/2 cup of milk, 1/2 cup of peanut butter, 1 cup of flour. Mix the ingredients and place in the freezer.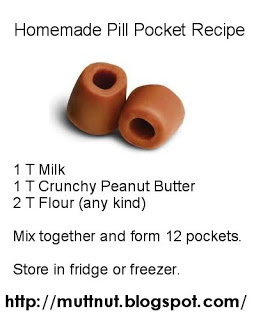 3. How to make jerky for a dog.
1) Buy a chicken.
2) Beat off the meat so that the thickness does not exceed 0.5 cm.
3) Cut the chicken into strips. They should be about 3 cm wide.
4) Lightly grease a baking tray. I prefer olive oil.Put the chicken pieces on a greased surface.
5) Place in the oven at a temperature of 90 degrees. Set the timer to 2 hours. After 2 hours, the pieces should be brown and crispy. If not, continue the process.
6) You can keep them in the fridge for two weeks.
p>
Related News:
Marble Envelope Paper
Children's card envelope
Arrow sound indicator
What you need to know about gel lacquers Application at home
New Year's application for kindergarten
Many bouquets for March 8
How to open a business for women
How to quickly hide acne: step by step instructions