Amazing things from cardboard
Crafts, Others, Paper, Vintage, Embossing, Decor, Origami, Workshop, Furniture, Cheap, Accessories
Cardboard is an undervalued material. We think of it as a material for packing gifts, furniture, things, equipment, but cardboard has its charms. Frank Gehry loved him so much that he used it to translate his insane ideas. He turned ordinary objects into art!
Some of his items were exhibited in the center of Berlin, one of them was the fireplace.
This is really an art when people create these incredible things with ordinary material.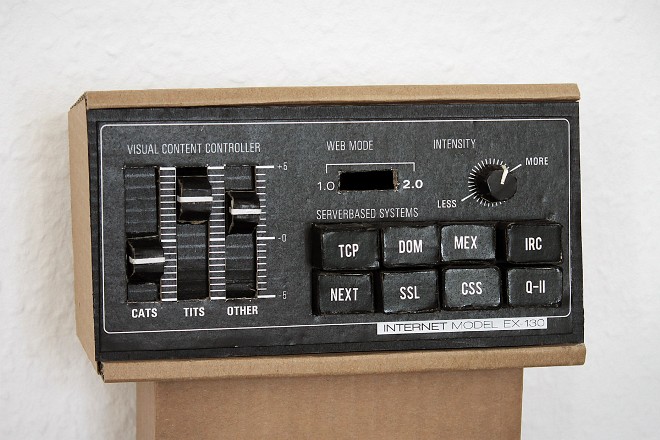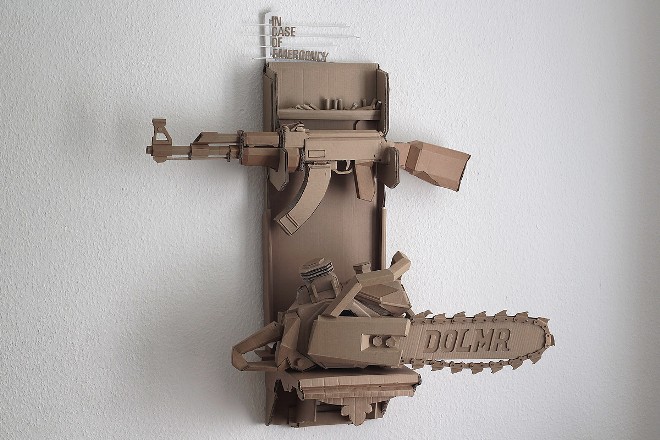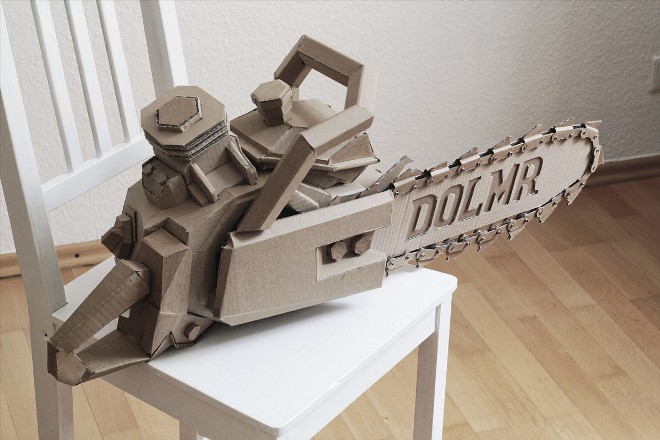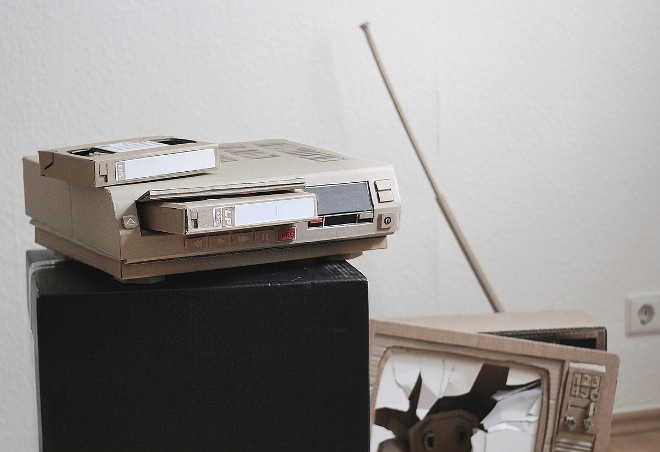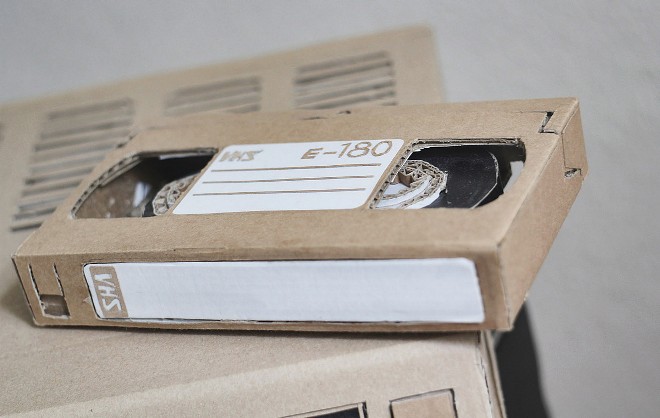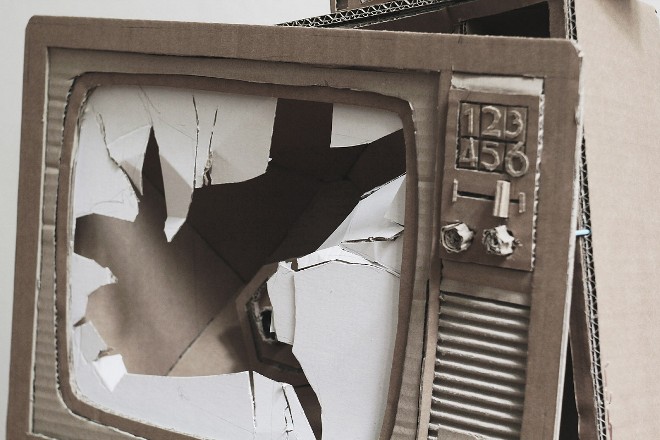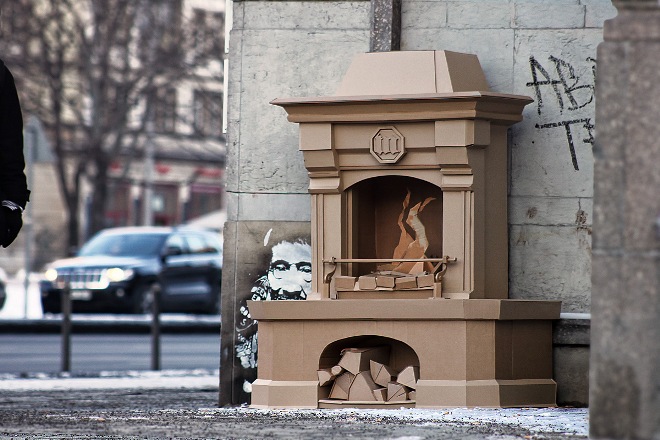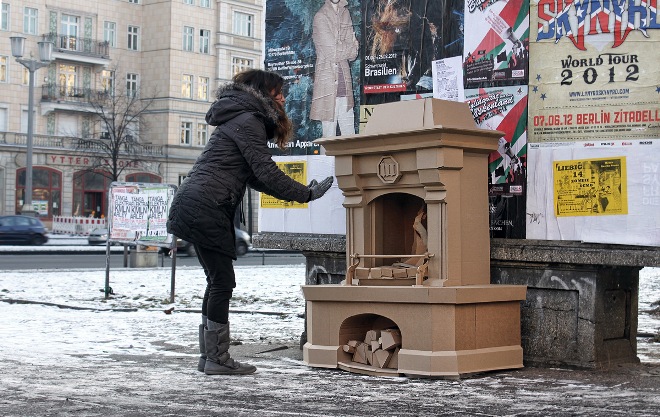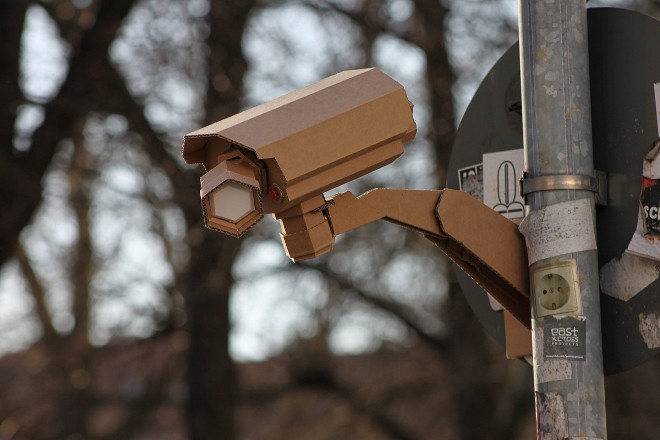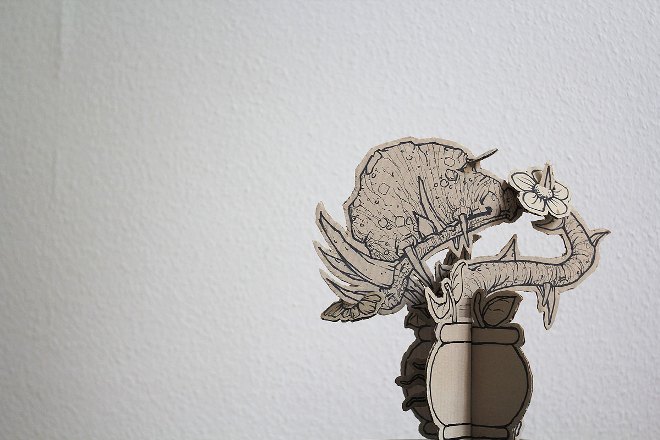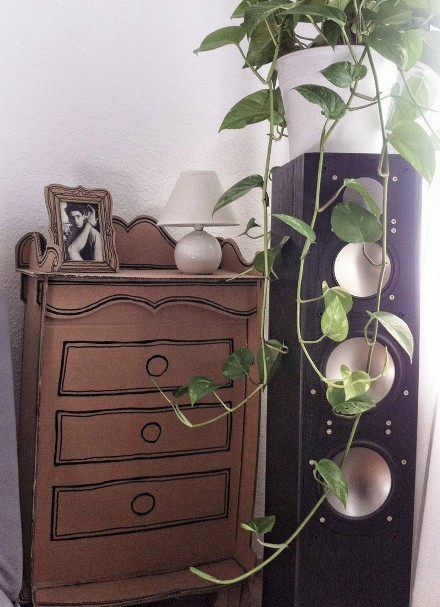 Related News:
How to make a kitchen cache
Repair mixer in the kitchen
Glowing paracord cord bracelet
Designer Case
Eyes for dolls
Ear in Hungarian
Cherry Pie
Free air conditioning