Beauty contest in the USSR
Interesting, Beauty
How was the first beauty contest in the USSR
The USSR has always been considered a Puritan country, but with the arrival of Gorbachev, the situation changed dramatically, a stream of information about the lives of people abroad rushed into the country, after which a period of imitation began, and it came to show business. This was the reason for holding the first in the USSR beauty contest "Moscow Beauty" - abroad the event was compared with the flight of Gagarin into space. The first beauty contest was held in 1988, in which there was not a drop of Botox or silicone, and some swimsuits, even by today's standards, are frank enough.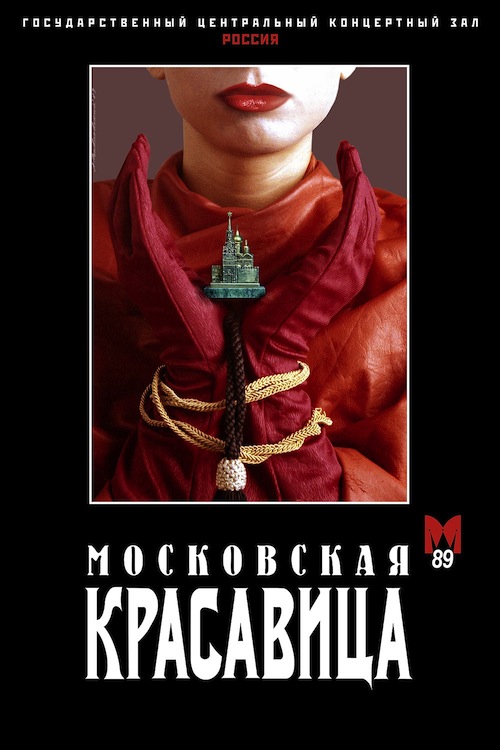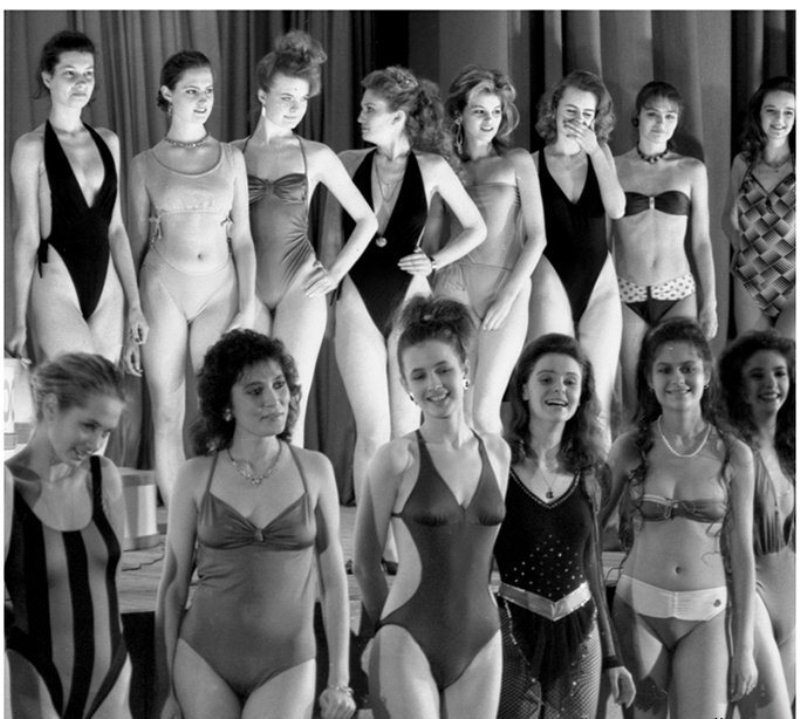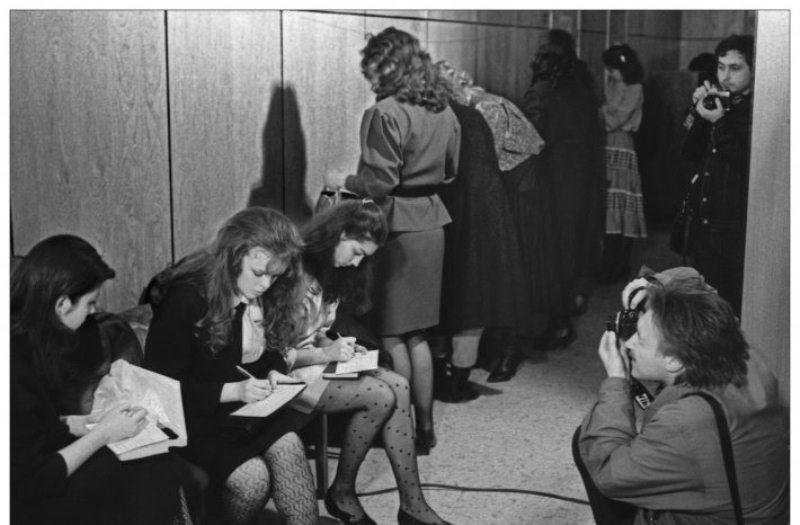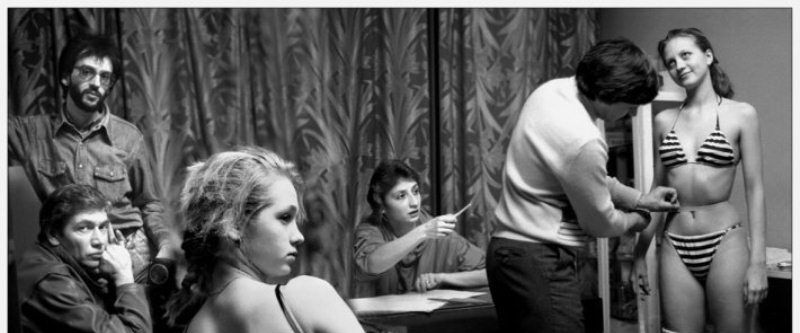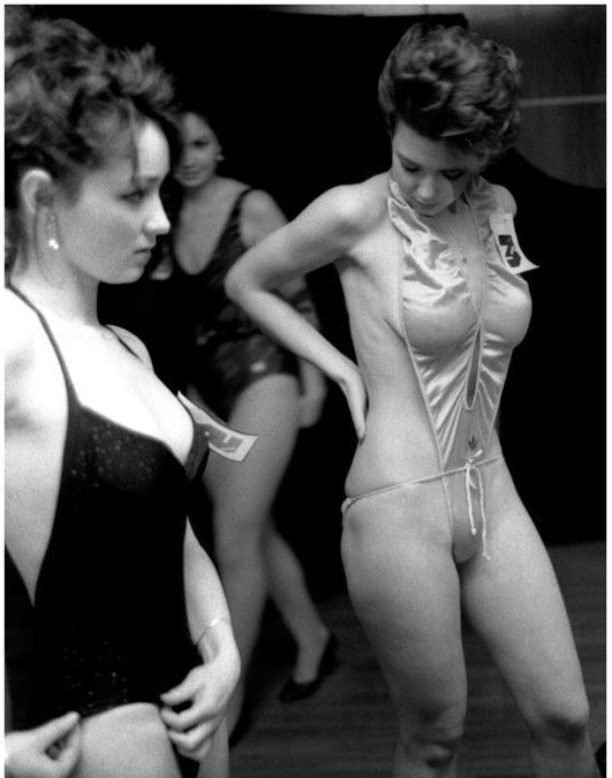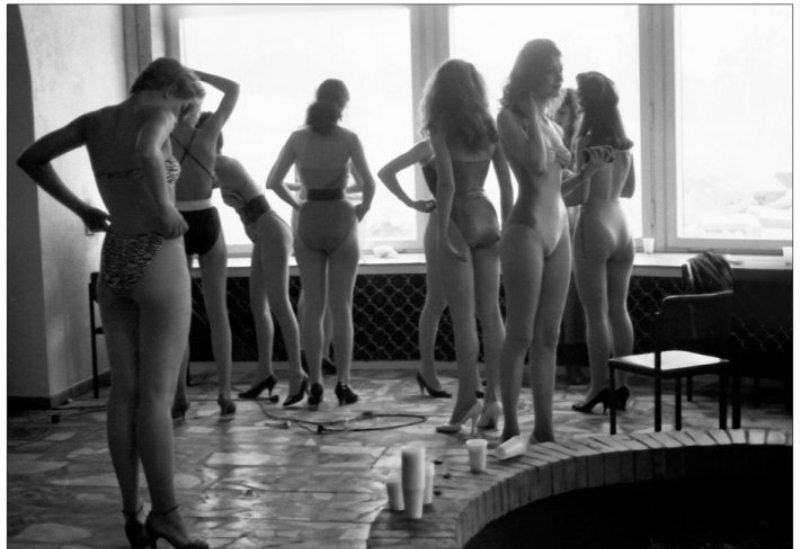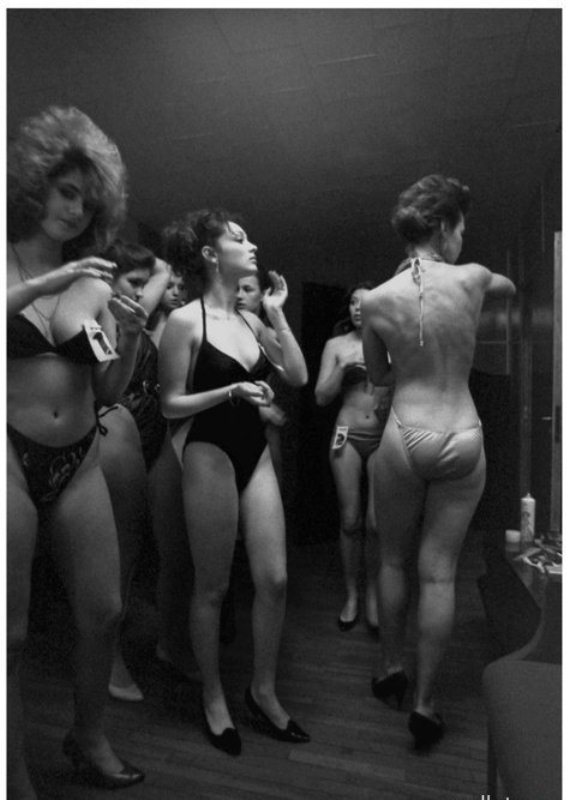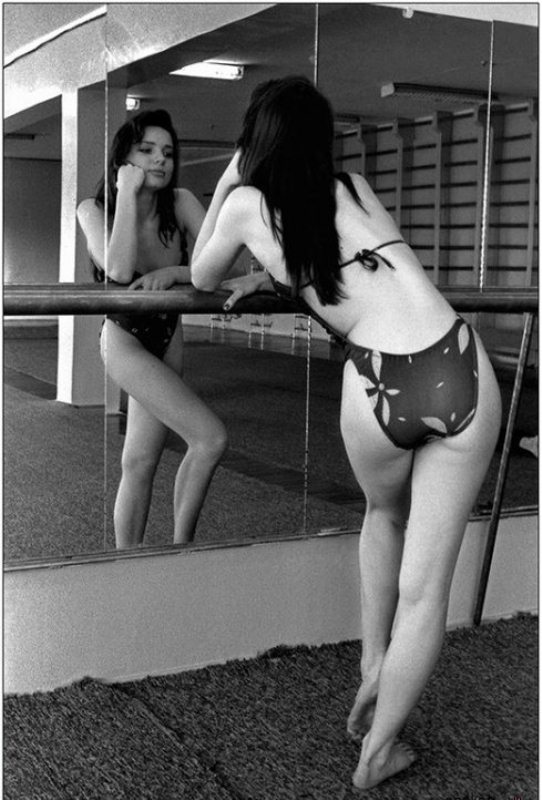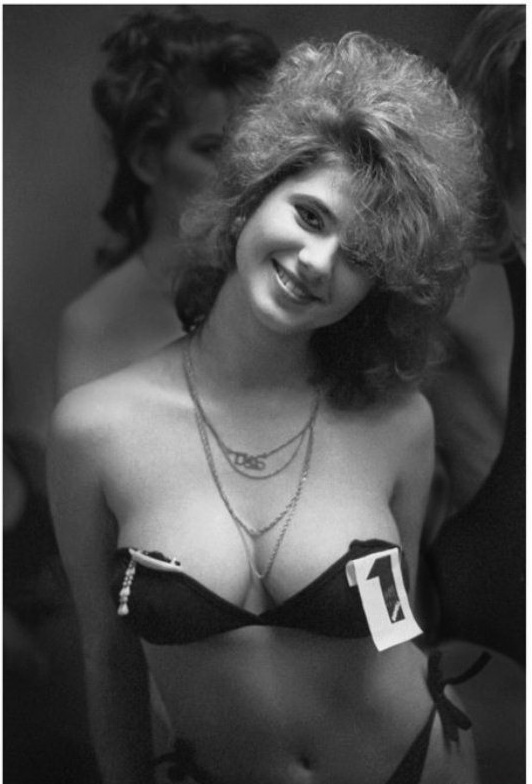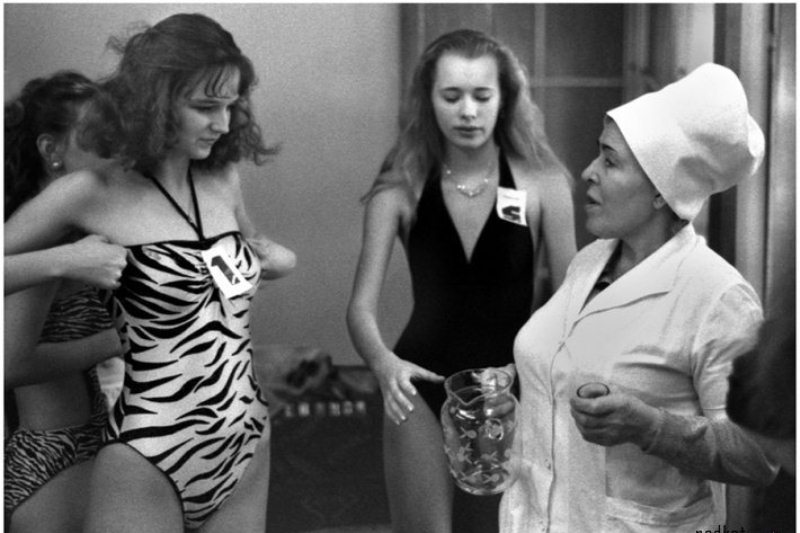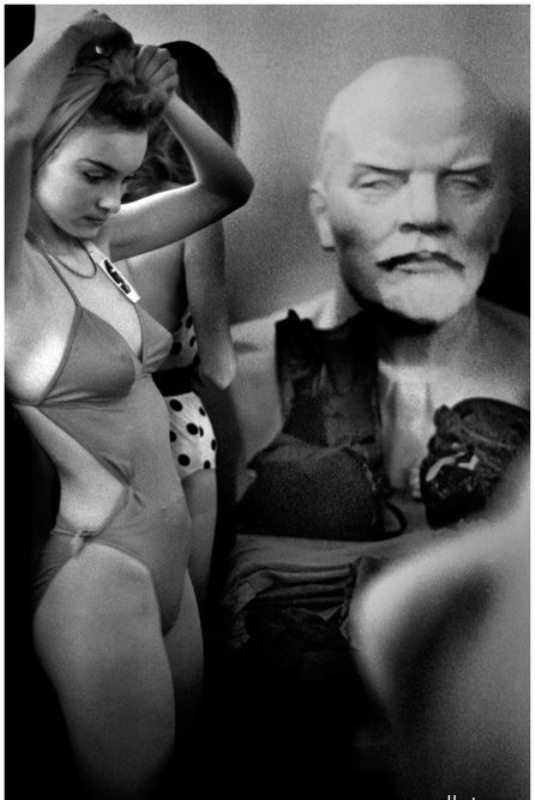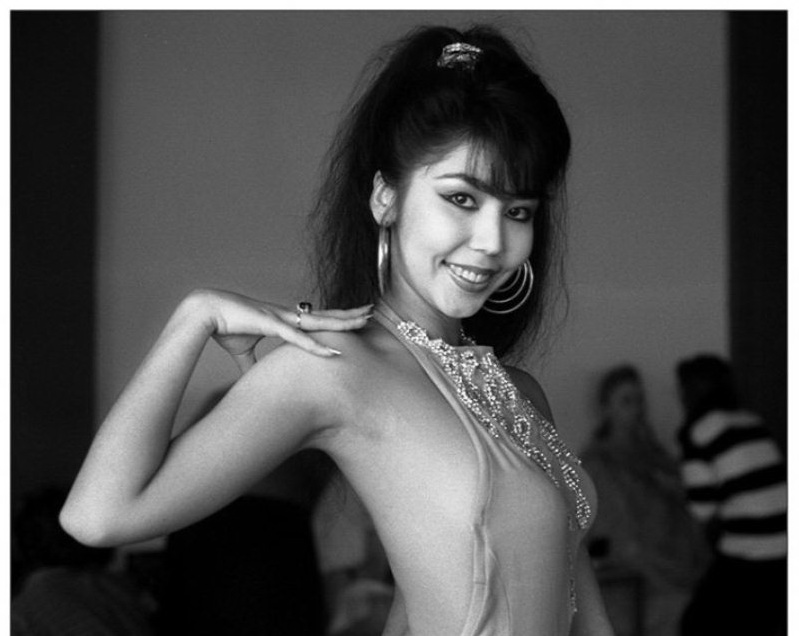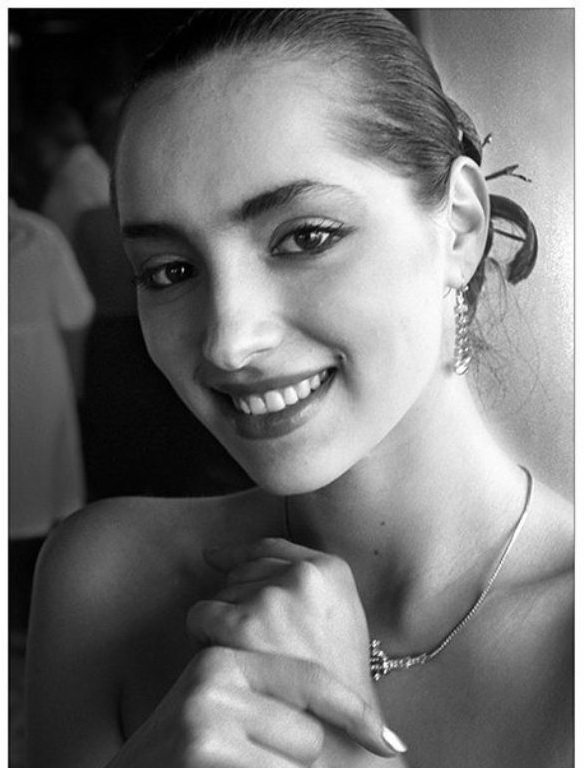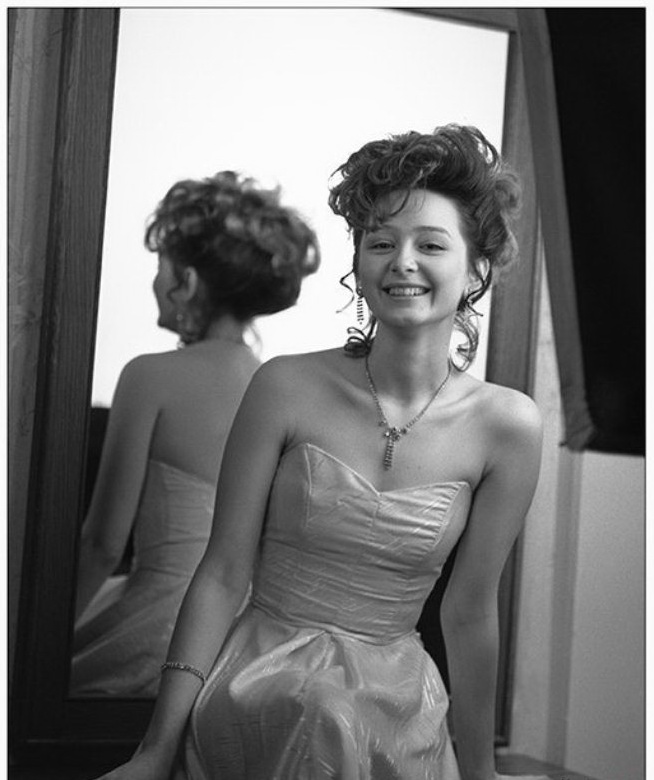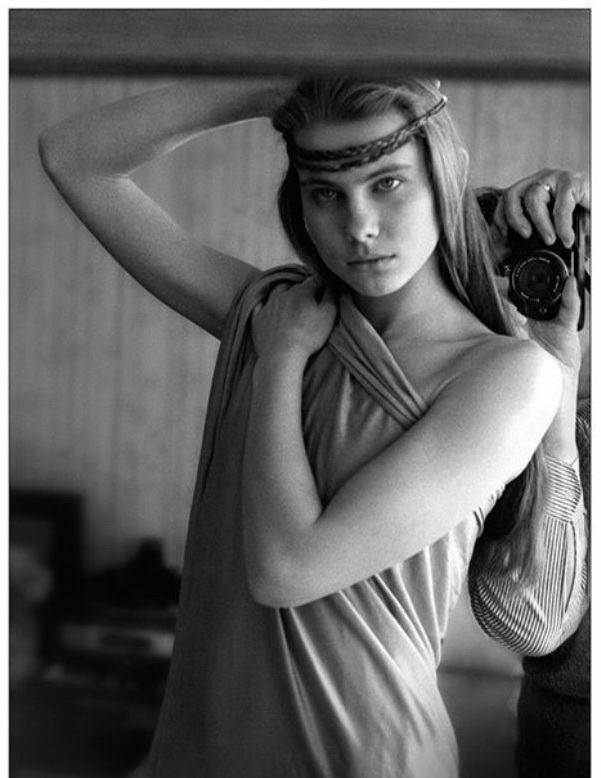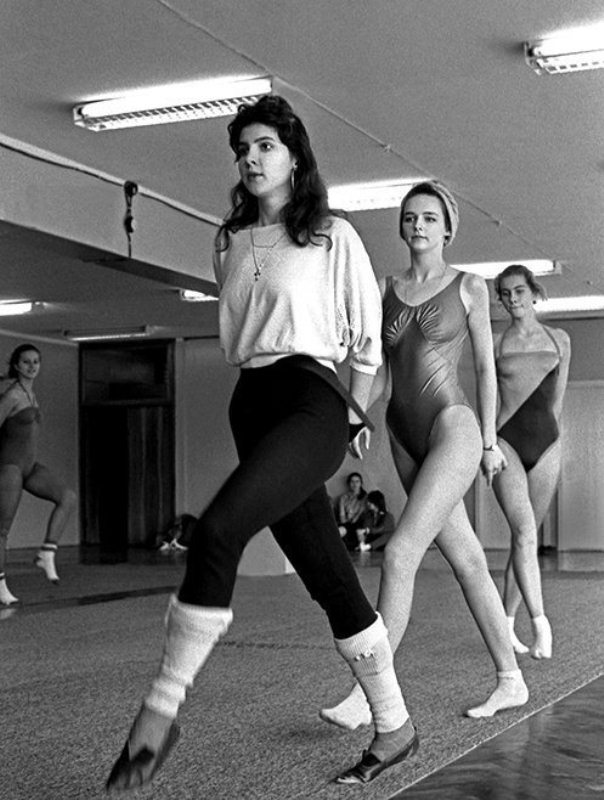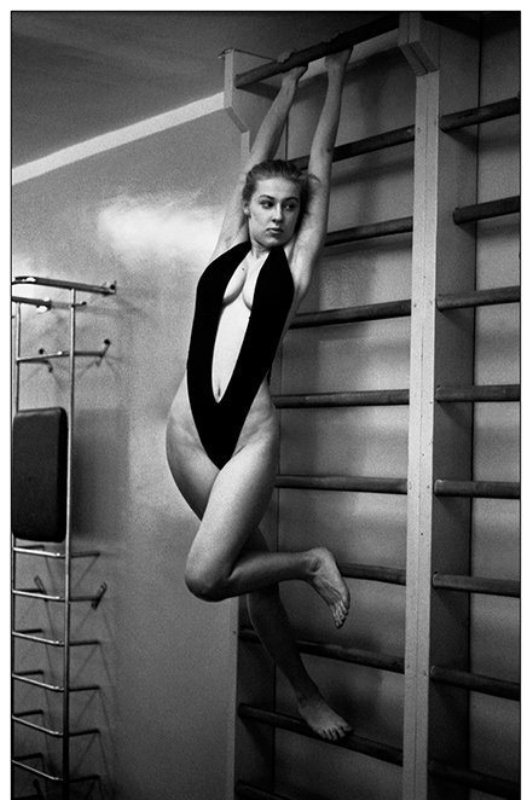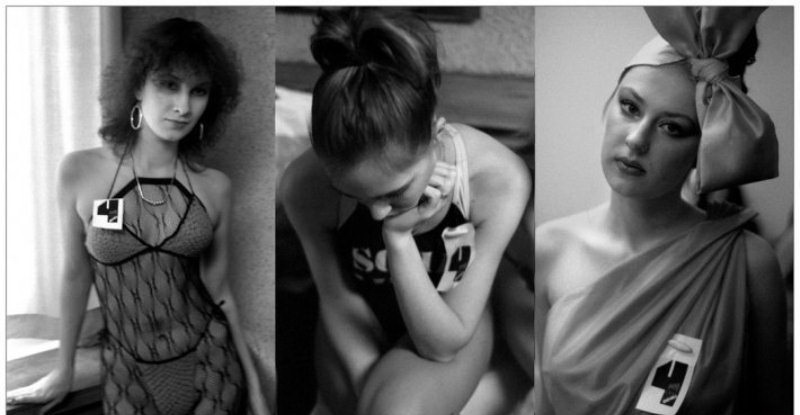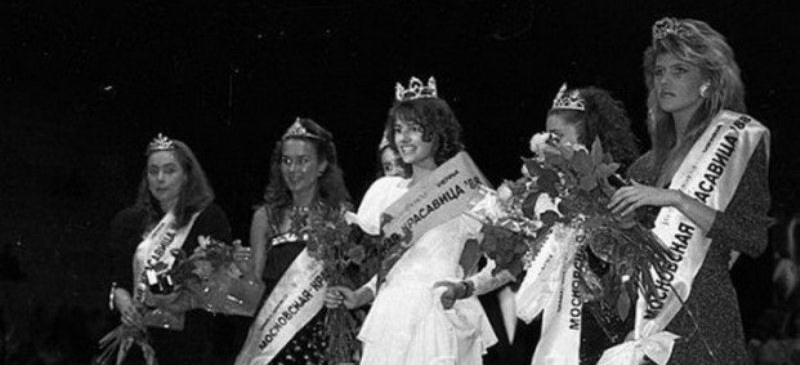 The winner of the beauty contest Masha Kalinina: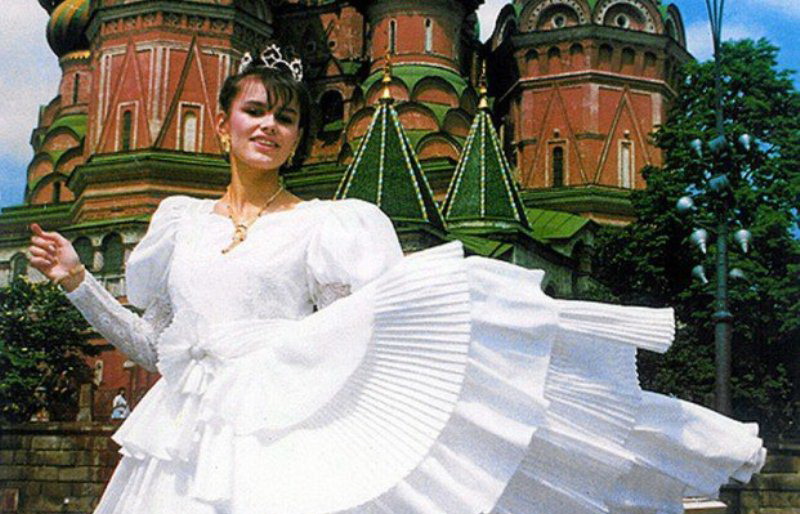 her photos flew around the whole planet, she was received by presidents and ministers, rich suitors from all over the world offered her hand and heart. The competition was sponsored by the Burdamoden concern, which after the end of the event offered Kalinina a job as a model.
Later, she moved to America and entered the acting school of Hollywood. Masha acted a lot, but there were few roles, so her film career cannot be called successful.
Related News:
Dermoid ovarian cyst
Salad Basket 128681
Gingerbread Cookies
Fur-tree spruce
Berry Picker
Kanzashi Tzumi