Cover for the chair "Rose"
You will need
- thick fabric (old drape coat);
- sewing supplies;
- batting;
- elastic;
Instruction
Carve out one circle of batting and fabric, on which the rose petals and a rectangle (side detail) are sewn along a length equal to the diameter of the circle.
Cut the petals: for the core (2 pcs.), Large - (8-10 pcs.), Medium size - (8-10 pcs.).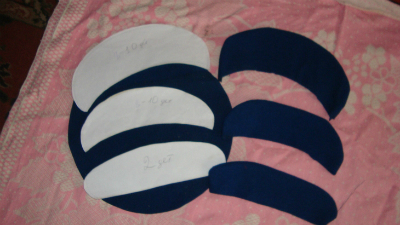 Sew petals, folding each other in front of each other, twist and iron.
The core of the rose, twisted into a tube, first hand-carve it in the center of the circle, and then flash it on the machine.
Thus, sew the remaining petals, gradually increasing the diameter of the flower.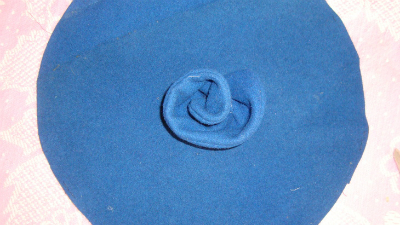 From the inside of the flower-circle sew a batting.
Sew the side rectangular detail to the base of the flower (circle), folding the details with the front sides inward. Bending the edge of the rectangular edge, sweep, lay the gum in the hem, stretch and stitch.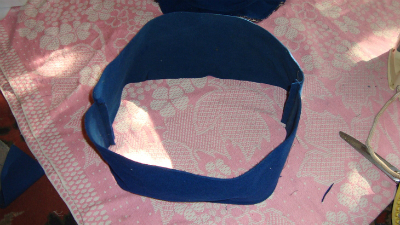 Related News:
Roses from corrugated paper
Paper Heart Application
What tests do hormones
Money Tree of Threads and Nails
Jacob's Ladder
Thin Italian Pizza
Soapy Trouble
Painting on shellac