Adorable Succulent Tortoise
Crafts, Decor, Workshop, Garden, Cheap
Succulents are trendy plants of the decade. Add these amazing plants to your garden in the form of a stunning turtle!
If you like gardening, then probably already have a list of favorite plants that you know well. Over the past few years, succulents have entered the market as a beautiful type of plants that do not require a lot of water and they are not whimsical to care, most importantly, they needplenty of sunlight.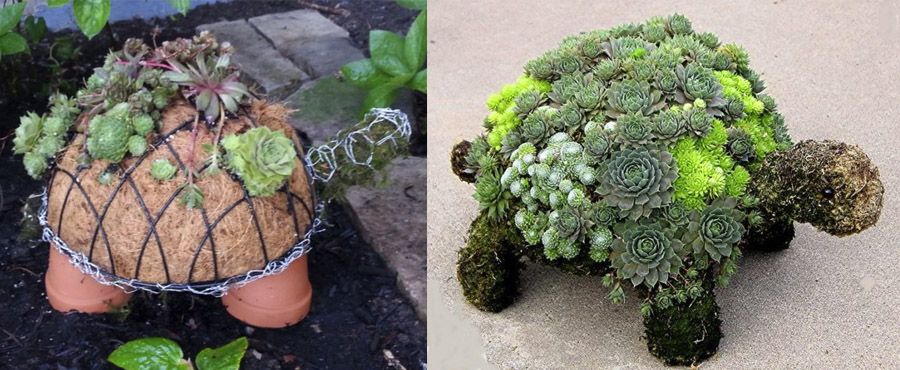 We like the idea of ​​integrating these beauties into our garden in a slightly unexpected way. This project deserves attention, it will not only look attractive in the garden, but you can make it to your taste by playing with species of succulents on a turtle.
Related News:
Design solutions in the design of the room
Scraper
A bead tree with your own hands
Golden Smelt
French cuisine: frog legs
Paper Transformer Star
Christmas crafts with children