How to make paper claws
In this tutorial, I'll show you how to make paper claws with your own hands. They can be useful if your children are going to a carnival, and the costume suggests the presence of such awesome claws - without them, the image will be incomplete. Not only New Year does not do without such claws, the thematic party and a new holiday for us, which is gaining popularity, is Halloween. How to make a valentine with his own hands on Valentine's Day, see here.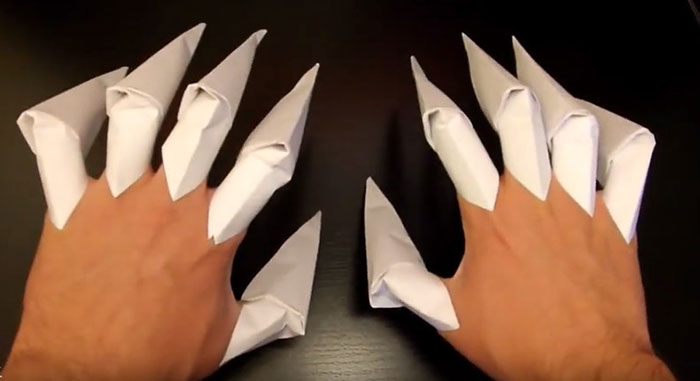 Also, almost all boys love to play with such claws. In addition, you can make them with your children, turning it into an exciting creative activity.
Content:
How to make the claws out of paper in stages with a photo
For each claw, we need one sheet of A4 paper. You can use a landscape sheet, then the claws are especially sharp. We will make such claws from paper.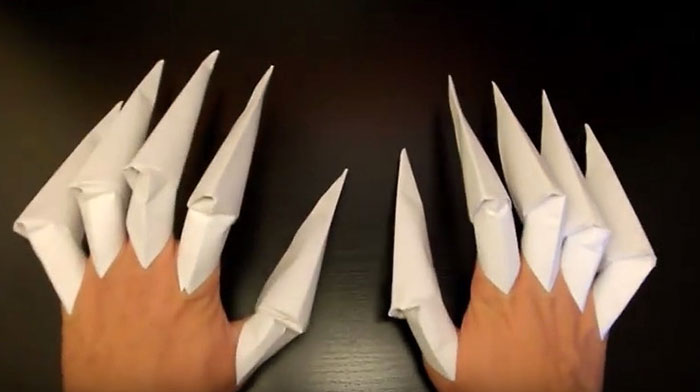 Take an A4 sheet and fold it as shown in the photo.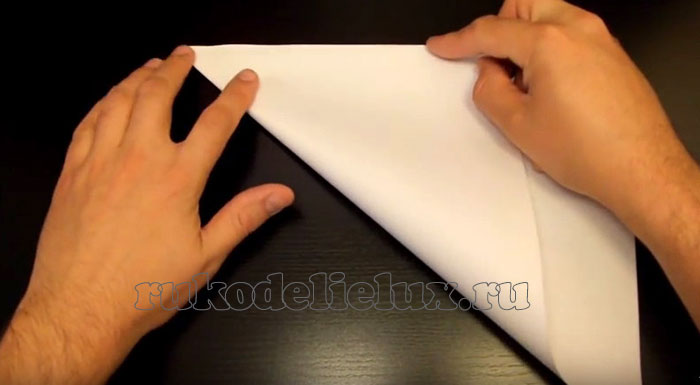 Fold again.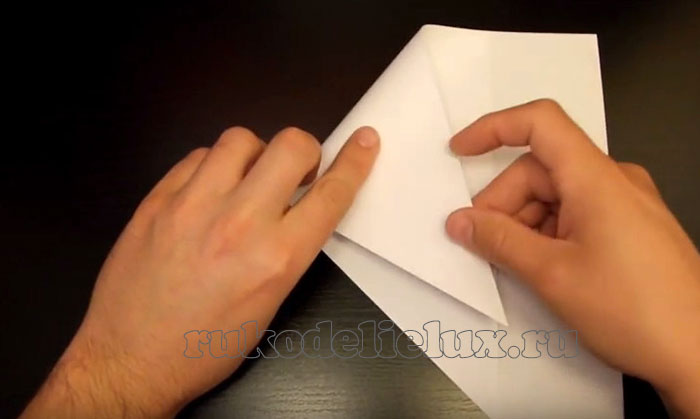 Bends need to be ironed properly.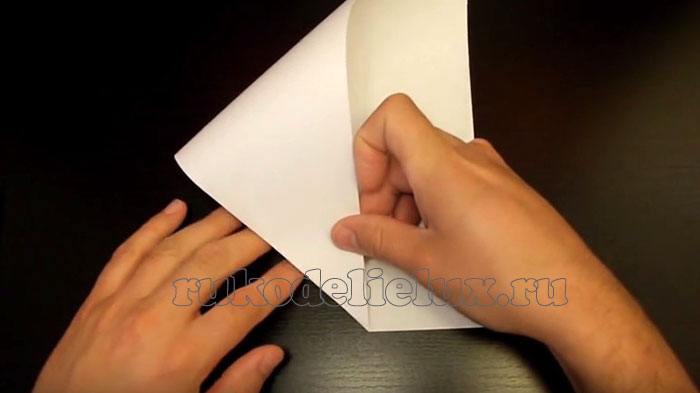 Turn the corners on the right side.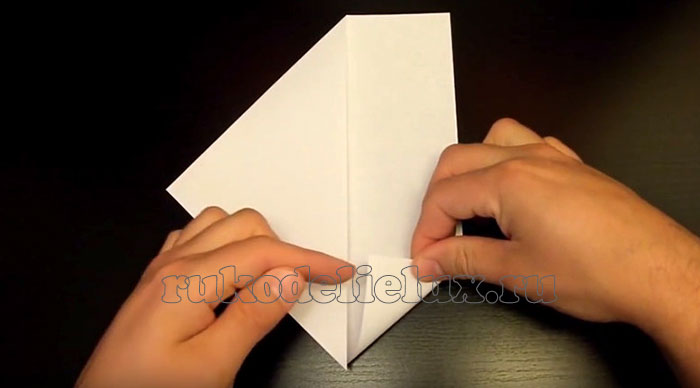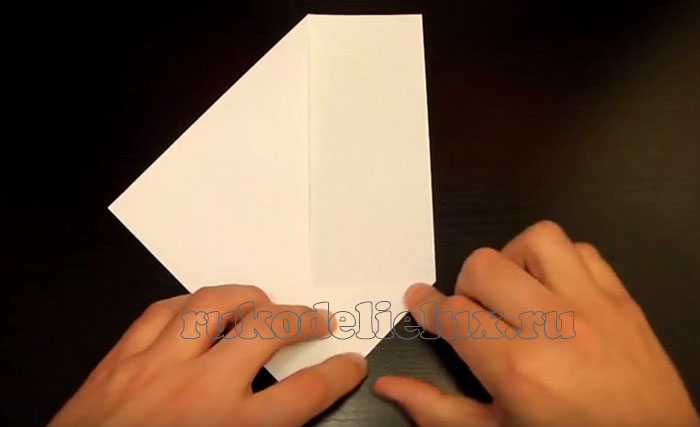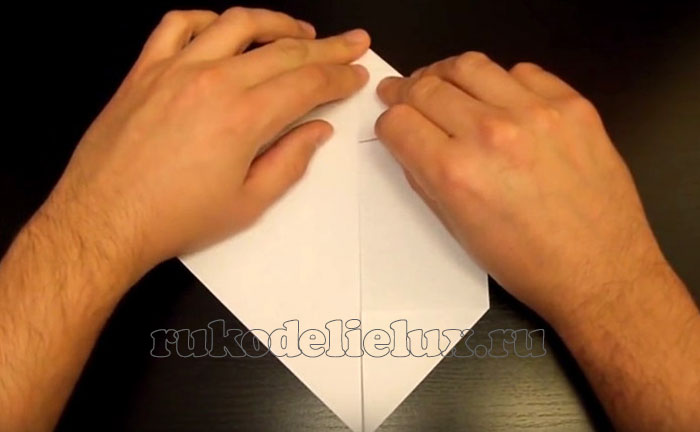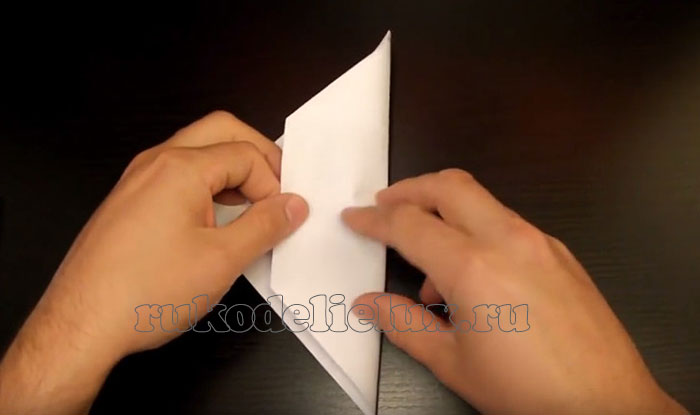 Fold the right edge. It should make a triangle.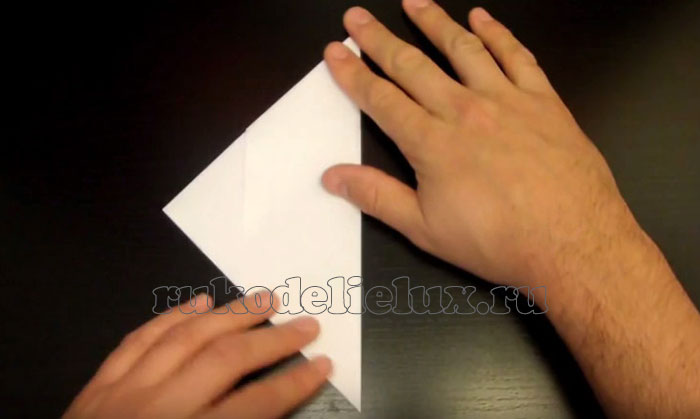 We fold it again in half and unfold it back. This action is necessary to define the middle of a triangle.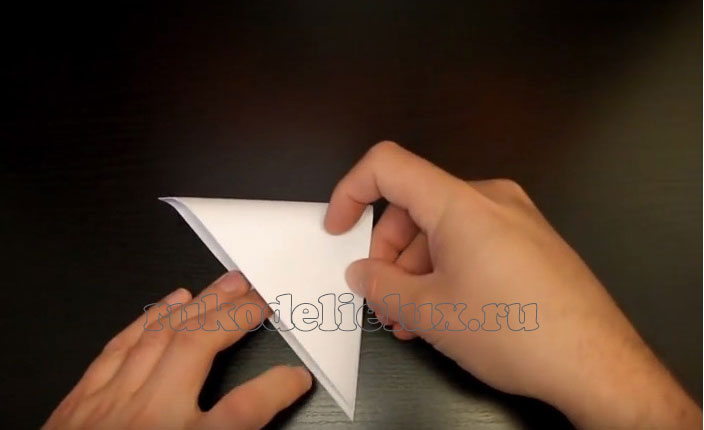 It is along this line that we turn the upper half of the triangle.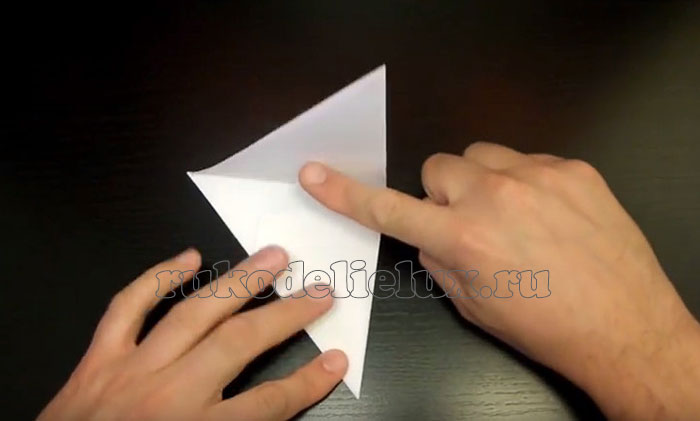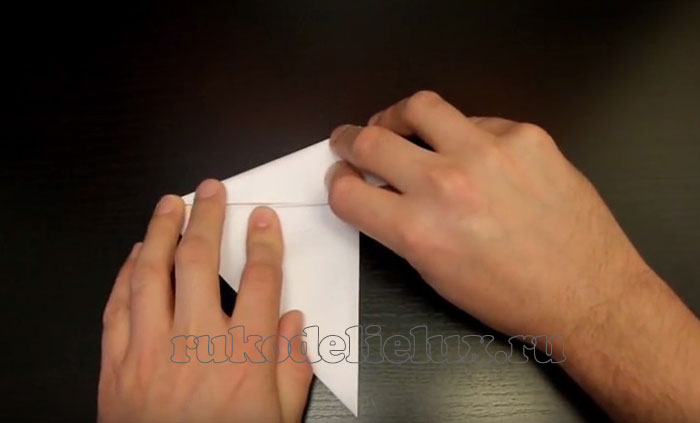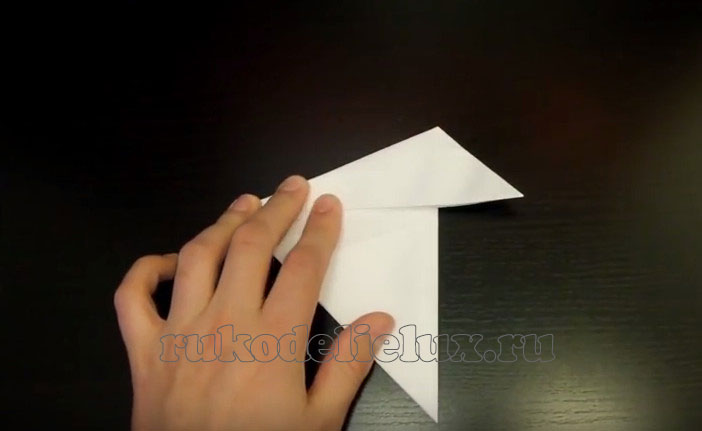 Then again.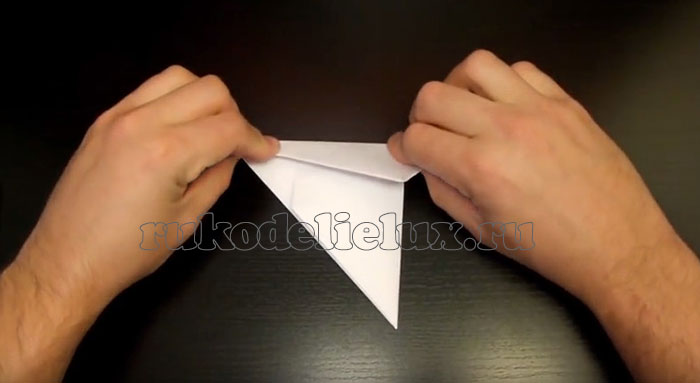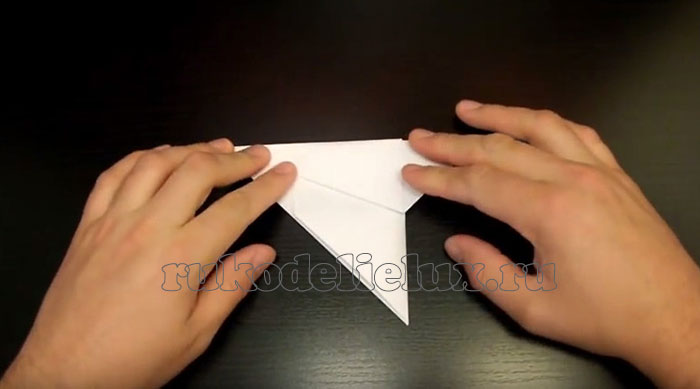 And again.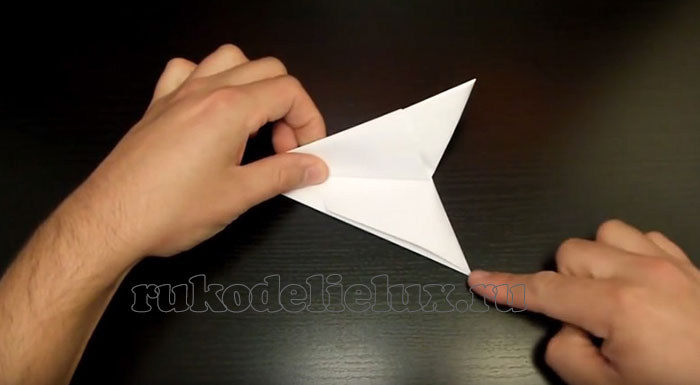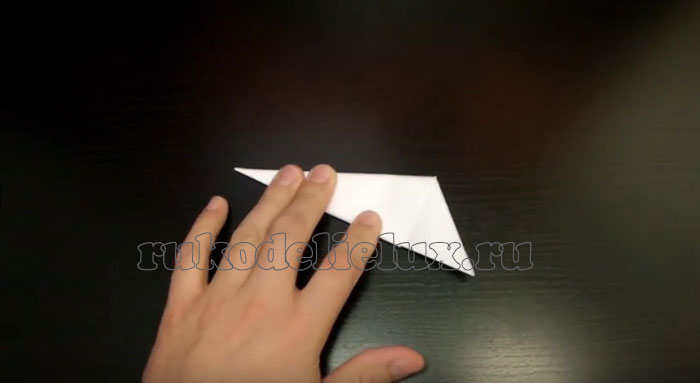 The upper protruding part needs to be turned inside.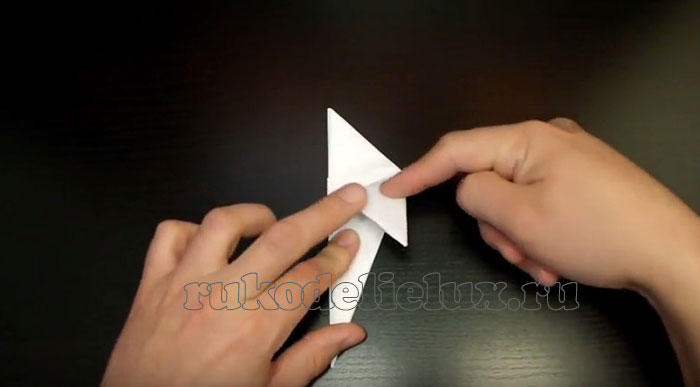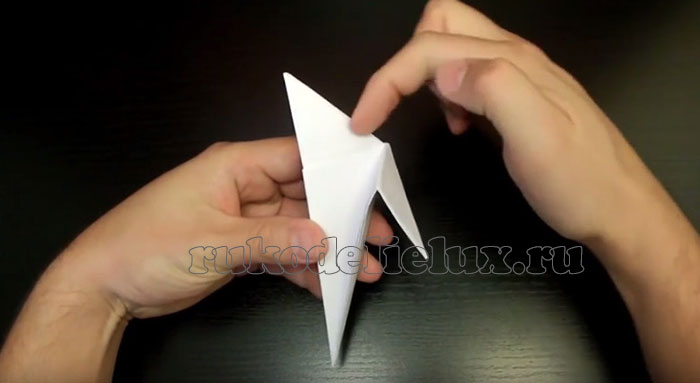 To do this, you need to open a hole with your finger, I prepare it.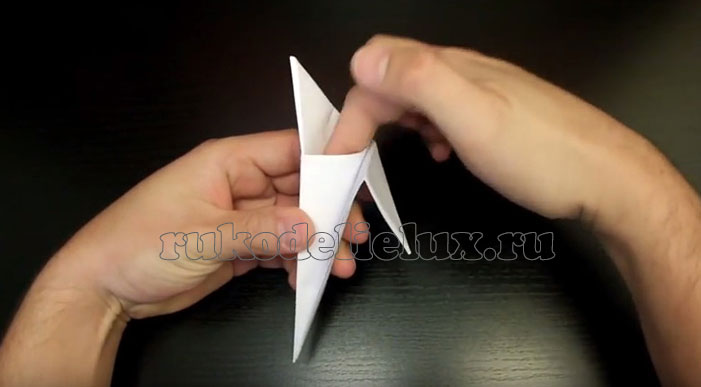 Then we fill the upper corner.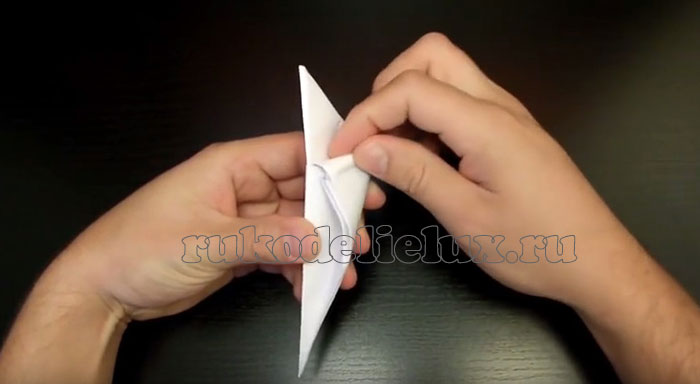 We still have one more "tail" - it is there that we will stick our finger.
Related News:
Chalk games on asphalt
Merry Flower Paper
New Year's Clown Costume in an Hour
We buy maternity underwear
DIY hand-made spikelets
Furniture Restoration
How to sew their own PPC Case
Crochet tank top